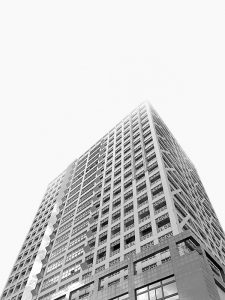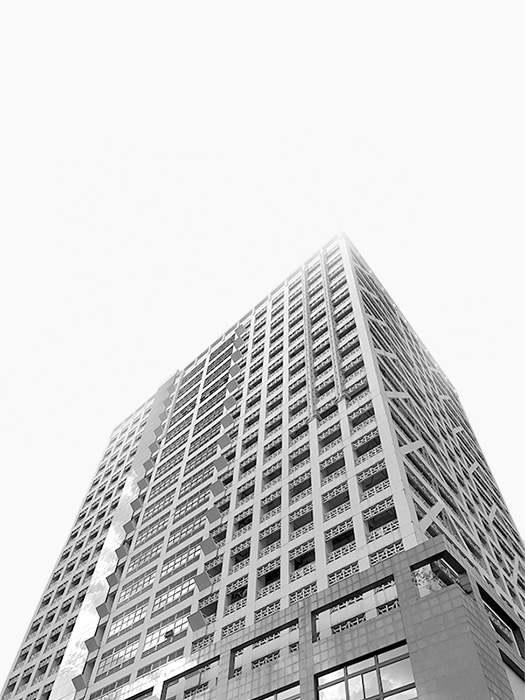 Master and Doctoral Degrees in Chemistry
The Cutting-Edge Chemistry Program
The department provides adequate advanced research instruments, such as NMR, Mass spectrometer, etc. You can achieve your goals easier than ever before.
Our department provides financial aid for students to participate the international scientific conferences and publish research papers.
With great global research collaborations, we encourage our students to participate the exchange programs and do research works with our collaborative leading universities around the world.
With more than 70 academic staffs, we are regarded as the largest chemistry school in Thailand, and we also offer a wide range of research areas.
Our global standard graduate programs are not only for local students, but we also open for international students as well. Nowadays, our courses are fully taught in English.
This is the fast track program that allows B.Sc. graduates to earn their Ph.D. in chemistry within only 5 years.
The Graduate Program in Chemistry (not to be confused with another of our graduate program in Green Chemistry & Sustainability) offers 8 branches for MSc (Fundamental & Applied Chemistry) and 4 branches for PhD (Fundamental Chemistry) as followings: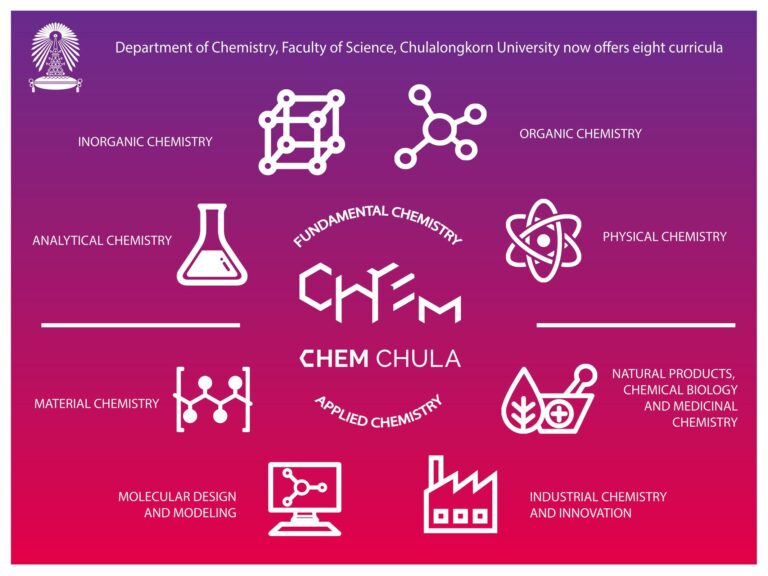 The figure below shows the "REQUIRED COURSES" for each of the 8 branches: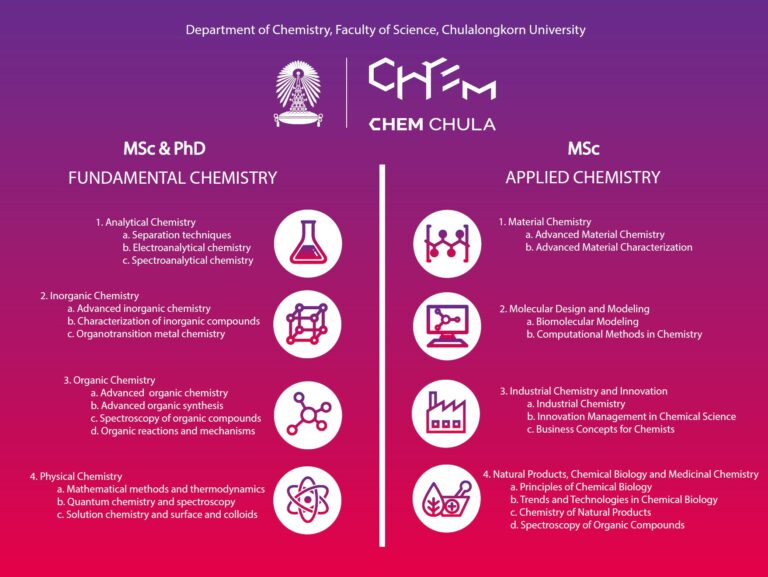 Application Process
for Graduate Program in Chemistry (all 8 branches)
Submit the completed form online at
http://www.grad.chula.ac.th
(Click
HERE
to see more detail). After completing online application, please also forward your application materials in PDF file to
thitirat.ph@chula.ac.th
to expedite the interview process.
Documents required for the application:
สำเนาบัตรประชาชน
สำเนาใบรับรองคะแนนรายวิชาในระดับปริญญาตรี/โท
สำเนาคะแนนการทดสอบภาษาอังกฤษ (CU-TEP)/ภาษาไทย หรือ ใบคะแนนผลการสอบ TOEFL หรือ ผลการสอบ IELTS (ในกรณีที่มีผลสอบแล้วอายุไม่เกิน 2 ปี)
หนังสือแสดงความสนใจและจุดมุ่งหมายในงานวิจัย (พิมพ์ความยาวไม่เกิน 1 หน้า A4)
Qualification:
This is an English program, which welcome all international students.
 

PhD

MSc

For master's degree graduates

For bachelor's degree graduates

For bachelor's degree graduates

Application Track

Regular

Special*

Regular

Special*

Regular

Special*

GPAx

3.20

3.75

3.25

3.25

2.20

3.00

English

CU-TEP

45

60

45

60

30

45

TOEFL

450

500

450

500

400

450

IELTS

4.0

5.0

4.0

5.0

3.0

4.0
*Note: 
some scholarship is only eligible for students who applied for the special 
track