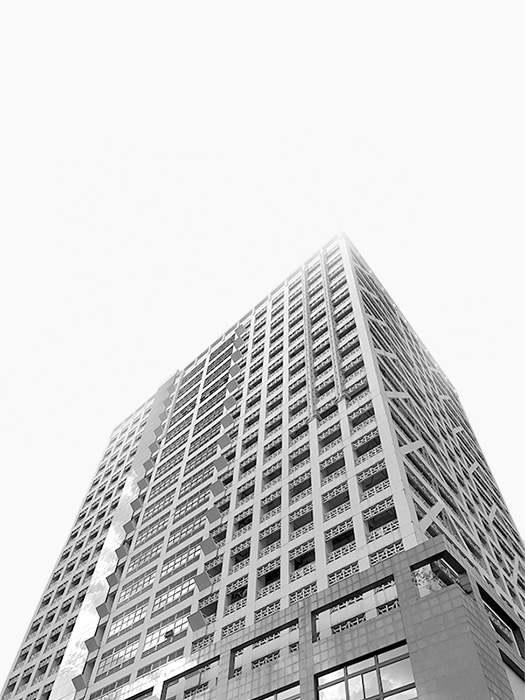 Master and Doctoral Degrees in Chemistry
The Cutting-Edge Chemistry Program
The department provides adequate advanced research instruments, such as NMR, Mass spectrometer, etc. You can achieve your goals easier than ever before.
Our department provides financial aid for students to participate the international scientific conferences and publish research papers.
With great global research collaborations, we encourage our students to participate the exchange programs and do research works with our collaborative leading universities around the world.
With more than 70 academic staffs, we are regarded as the largest chemistry school in Thailand, and we also offer a wide range of research areas.
Our global standard graduate programs are not only for local students, but we also open for international students as well. Nowadays, our courses are fully taught in English.
This is the fast track program that allows B.Sc. graduates to earn their Ph.D. in chemistry within only 5 years.