The Department of Chemistry at the Faculty of Science, Chulalongkorn University is one of the world-renowned centers for education and research in chemistry. Our department is home to a diverse and dynamic community of students, faculty, and staff, who are passionate about advancing the field of chemistry and its many applications.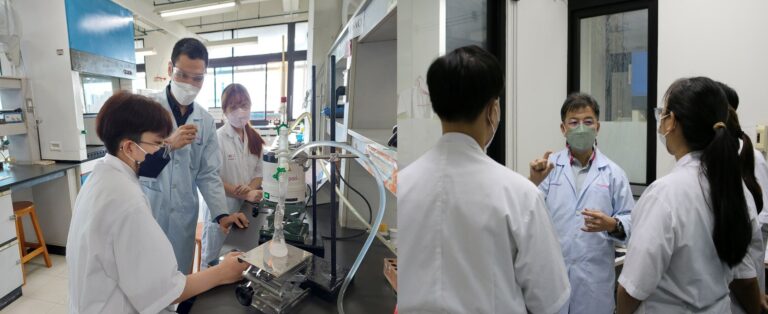 Our undergraduate and graduate programs in various fields of chemistry provide students with the knowledge, skills, and experience they need to pursue successful careers in these fields, or to pursue advanced degrees in chemistry and related disciplines. Our programs are designed to be flexible, innovative, and engaging, and are taught by world-class faculty who are experts in their fields.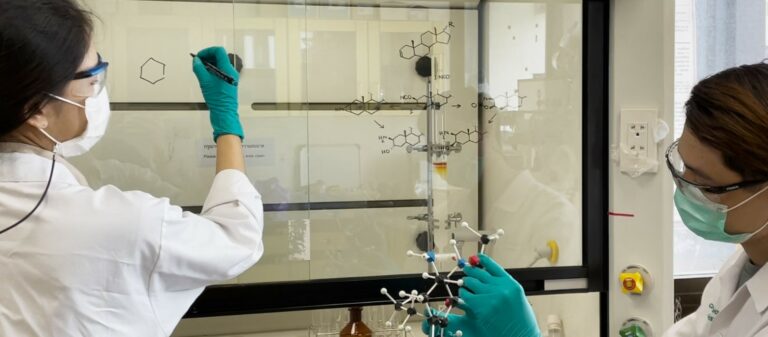 Our research programs span a wide range of areas, including organic chemistry, inorganic chemistry, physical chemistry, analytical chemistry, green chemistry and sustainability. Our research is supported by state-of-the-art laboratories, instrumentation, and other resources, and is conducted in collaboration with other departments, institutions, and industries. Our research has been recognized for its excellence and impact, and has led to many significant discoveries and innovations in chemistry.
          Our department is committed to promoting diversity, inclusion, and equity, and to fostering a supportive and inclusive community for all of our members. We believe that a diverse and inclusive community is essential for advancing the field of chemistry.